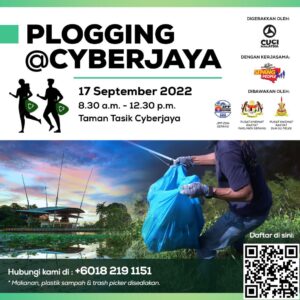 Sempena sambutan Hari Malaysia 2022, Cuci Malaysia, dengan usahasama NGO Sepang People, JPP Zon Sepang, Pusat Khidmat Rakyat Parlimen Sepang dan Pusat Khidmat Rakyat DUN Sg Pelek akan menganjurkan program 'Plogging' di kawasan Cyberjaya.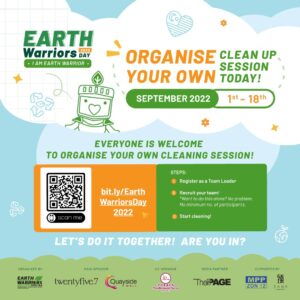 Take action with Earth Warriors by organizing your own cleaning session. It doesn't matter if you're alone or with a group of people, the cause is one – to clean Malaysia, and directly the earth. Don't forget to use the hashtag #EarthWarriorsDay to show your support!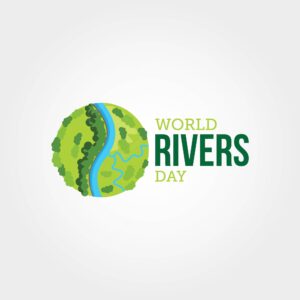 To address and create awareness of water polution in the rivers running through our cities, we are arranging a clean-up in conjunction with World River Day. Stay tuned!