Our founder have always found a way to do good for the society. Be it socio-economically or just by being nice to another person. He then invited us, the current team, to collect trash together as a recreational activity for us to spend time together. However, every time we cleaned up an area, we come back to the same mess at the same spot every week, sometimes everyday. "This will never end".
We mobilised our effort into a structured movement to invite more people to collect trash together and to learn about the continuous damage done by littering in Malaysia. Cuci Malaysia was officially registered on the 10th November 2021.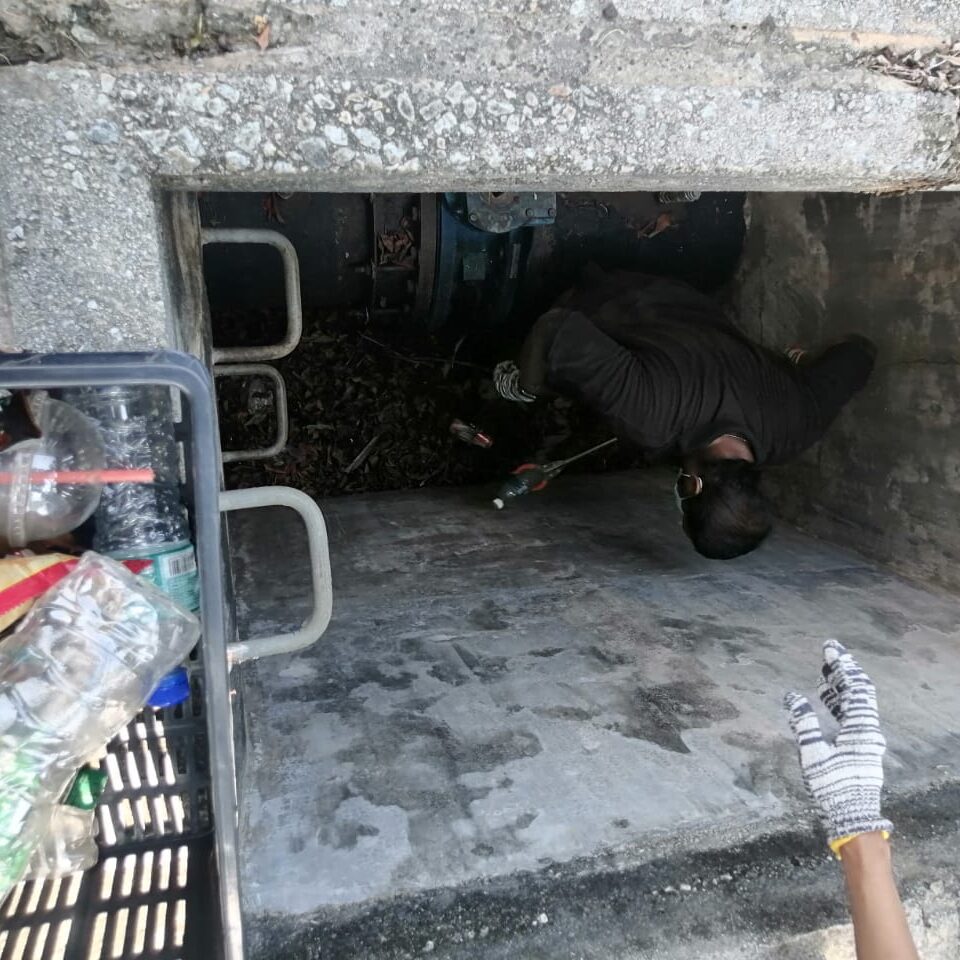 On the 16th December 2021, events took a turn. We had to drop our claws and headed to the flood sites with our buckets and squeegees to rescue flood-ridden homes. With cooperation from over 2000 volunteers and many other organizations and nationwide, we tackled multiple regions in Klang Valley and Pahang. 
Collectively, we cleaned up 405 houses through the December 2021 flood. After the flood had subsided we continuously target and clean up chokepoints along our waterways and public areas.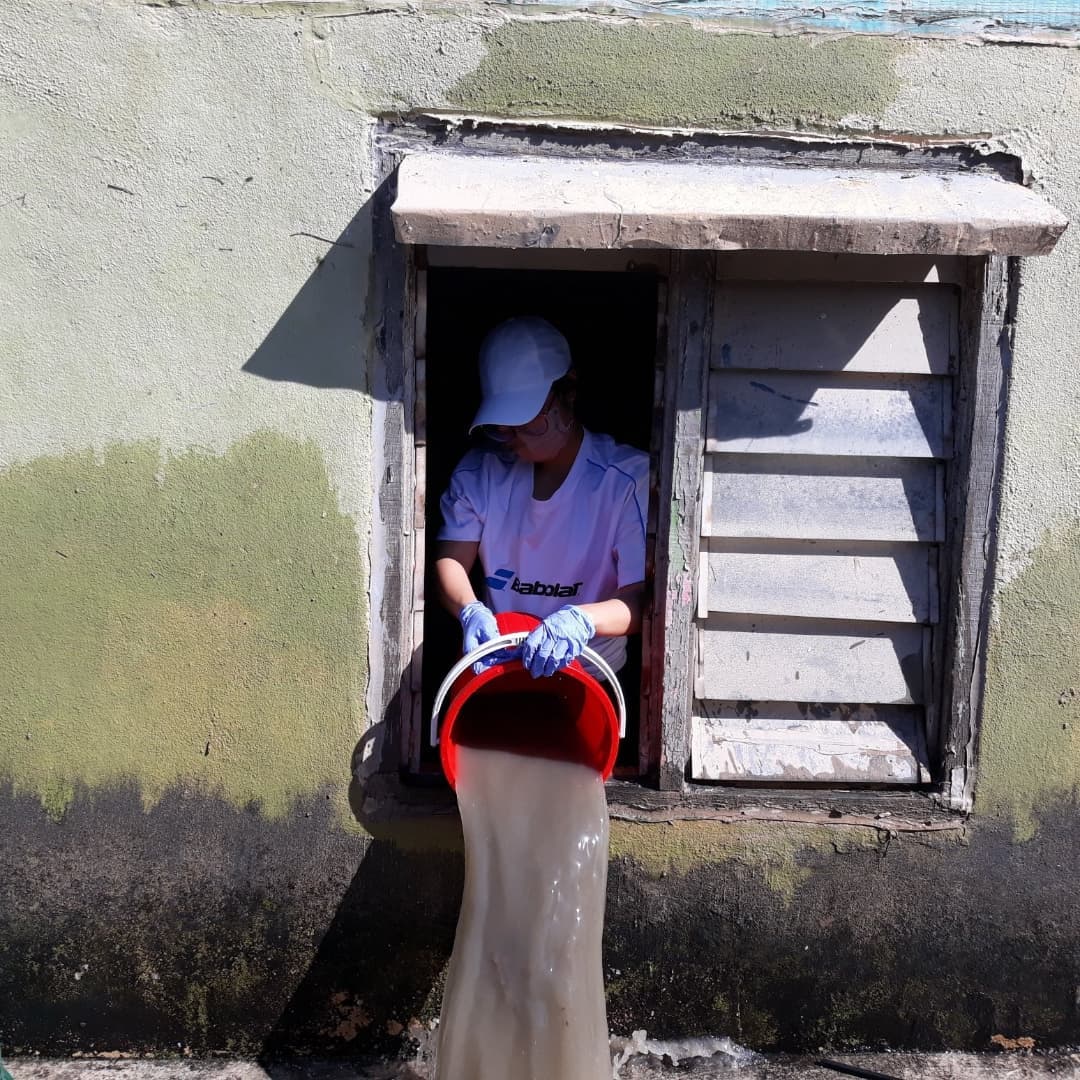 Cuci Malaysia is continuously building relationships with communities, agencies and the government to establish a communication platform to tackle littering and its consequences.
Weekly clean-ups organized by us are documented and published across social media and Youtube. We also encourage individuals to clean up their localities for our mission and ideology to echo through the people. You can join us too!