It's about time something is done. We locate areas that urgently need help, then deploy our team to clean up said areas. We contribute to post-disaster clean up activities to help victims of disaster-stricken areas. We expand our circle through credible collaborations with agencies, communities, individuals and institutes. We create engaging content to entice Malaysians to follow on this journey with us, especially for a more sustainable future.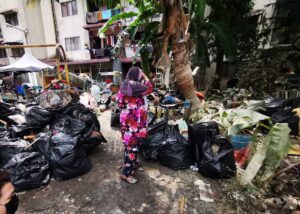 Jogging while picking up litter (merging the Swedish verbs plocka upp (pick up) and jogga (jog).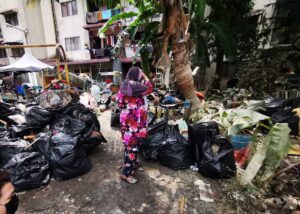 Joint clean-up at targetted locations based on ecological impact and chokepoint study.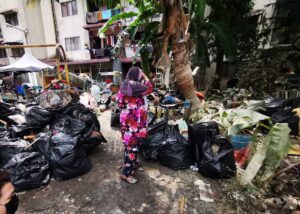 Cleaning up houses to return victims to a safe and clean home after a disaster.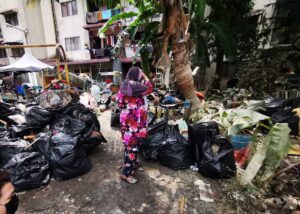 Researching disaster incidents and trash management to enhance existing policies and guidelines.